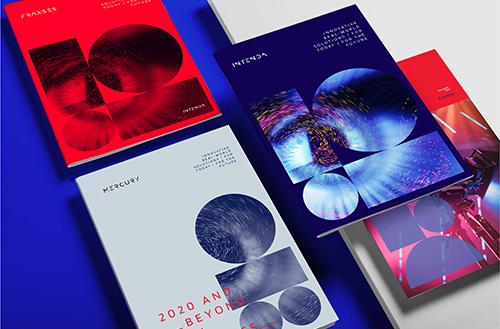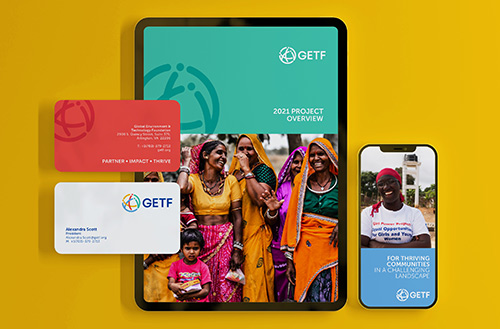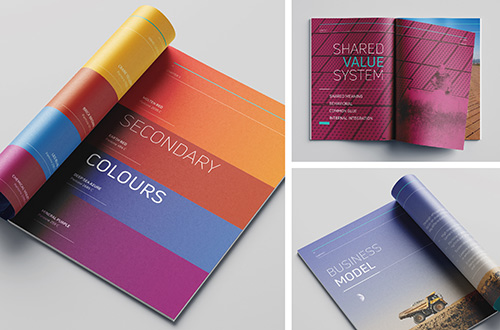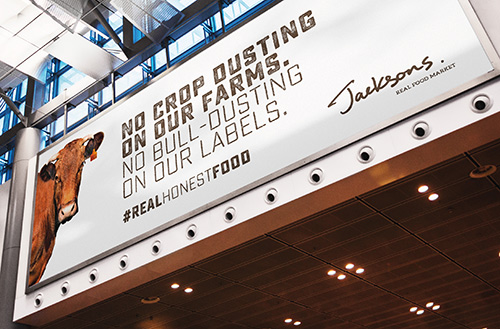 We believe in brands with a purpose.
As strategists, designers and communicators it is our purpose to create these brands for our clients.
Through brand audits and brand purpose discovery workshops we immerse ourselves in brand's world to unlock the brand's purpose and its ideals. We explore people's values, understanding their constantly changing expectations.
We start by defining a brand's purpose, its higher order benefit and how it meets the values of identified target audiences.
We propose how this manifests itself with employees, in branded environments and through external touch-points and moments of truth.
We create brand experiences that allow for our brands to build deep and meaningful relationships and bonds with people.
The pervasive nature of brand purpose means that it will touch every aspect of your business.
The strongest manifestation of purpose is delivered through your engaged people.This we can establish through organization transformation programmes.
The Switch Group was established in Johannesburg in mid-1999.
Switch currently employs 55 associates in its various offices, made up of leading creative talent and professional project support teams, each with a specific strategic focus.
We are a level 2 BBBEE contributor.