people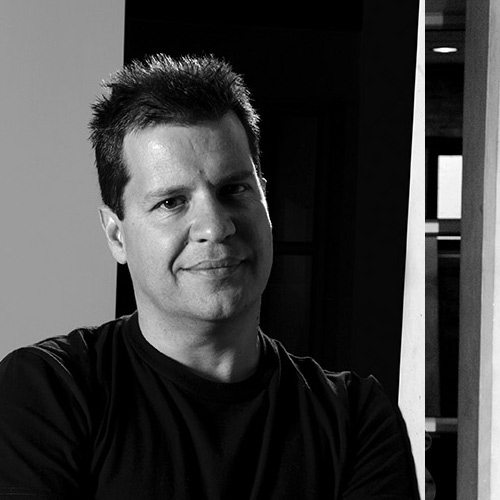 Group Executive Creative Director
– Johannesburg
Gaby is the executive creative director of Switch. His extensive experience in all aspects of brand identity and communication design has seen him work at the forefront of projects for the Coca-Cola Company, SAB Miller, Four Seasons Hotels & Resorts, FIFA, Famous Brands and MTN.
Gaby's portfolio of designs includes the 2010 FIFA World Cup identity and branding programme, the 2009 FIFA Confederations Cup identity and branding programme, Coca-Cola's 2004 Olympic design campaign and the Springbok rugby identity, among others.
Gaby has received numerous local and international awards for his work in packaging and branding, and has served as a jury member on various design panels, such as the Cannes Lions and The Loerie Awards.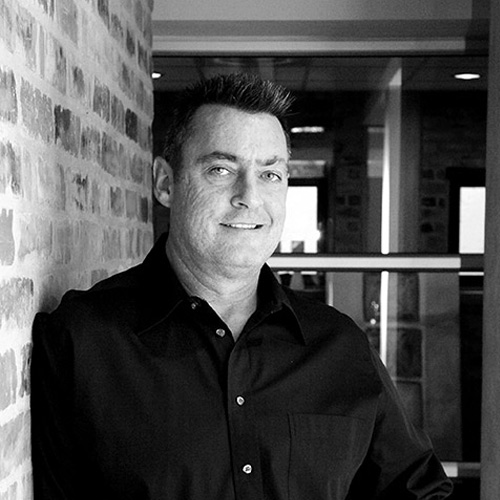 Larry Shiller is a co-founder and executive director of Switch Brand Communication.
After studying marketing and business management at Wits, Larry went on to gain valuable experience as the advertising manager and then market research and development manager at The Coca-Cola Company.
Larry broke into the mainstream branding industry when he was approached by one of the leading design agencies of the time to join its team as a business director. The business unit offered all three design disciplines namely graphic, industrial and interior architectural design, and thus provided a unique opportunity for him to cross from one discipline to the next seamlessly. He has solid experience in a number of varied industries including the Pharmaceutical, Hospitality and Leisure, FMCG, Automotive, Retail and Petro Chemical industries.
He counts the co-founding of Switch and its offices in Johannesburg, Cape Town and London with Gaby de Abreu, and S'bu Manqele 15 years ago as a significant achievement and maintains that Switch's leading position in the market represents the collective achievement of his partners and associates.
In terms of the future role of the industry, Larry believes that clients will increasingly see branding agencies as end-to-end consultants to them and their businesses. As such, he maintains that consultancies need to be ready to provide astute advice in a holistic manner while simultaneously delivering a full spectrum of branding and communication services.
He has recently completed his M.A leading innovation and change from York st John University in the U.K.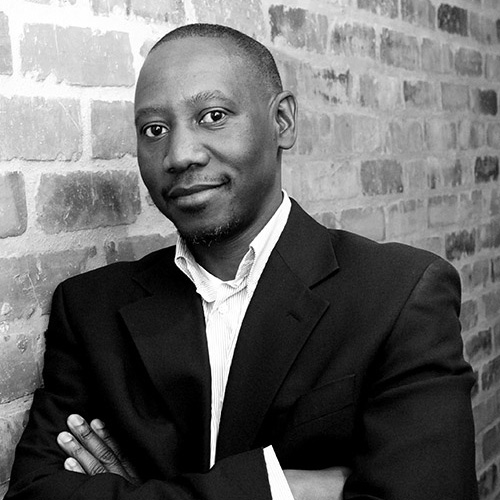 Group Executive Director
– Johannesburg
S'bu Manqele is an executive director at Switch. He was born and raised on the North Coast of KwaZulu-Natal. He graduated from the University of Fort Hare and started his career in the textile industry with Tongaat Textiles as a divisional marketing trainee.
His marketing career spans across blue chip companies like Unilever, Adcock Ingram, South African Breweries, The Coca-Cola Company and The SABC. S'bu has also worked outside the borders of South Africa with an emphasis on marketing and business development in the broadcast industry. This includes M-Net Africa and African Broadcast Network and business development for Switch.
S'bu has served as Chairman of the Advisory Council for UNISA Centre for Corporate Citizenship, a member of the Advisory Committee for UNITECH, a board member for the Branding Council of South Africa and a Global Advisory Council Member at World Brand Congress.
S'bu started his career in the communication and design industry at KSDP Pentagraph (The Brand Union) followed by Hercules Advertising. While working for the SABC as head of marketing, he was once more invited back into the world of creativity and joined The Switch Group as a partner. He is involved in the day-to-day operation of the business in the role of new business development, and has worked on accounts including Kelloggs, The Coca-Cola Company, FIFA, MTN, Transnet, ACSA and The PIC, to name a few. S'bu is also responsible for the development of the Switch business on the African continent.
S'bu has just completed an MBA in International Business through the University of Liverpool.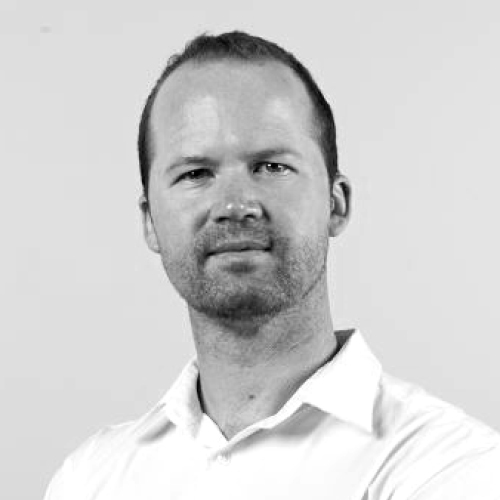 Creative Director Advertising
– Johannesburg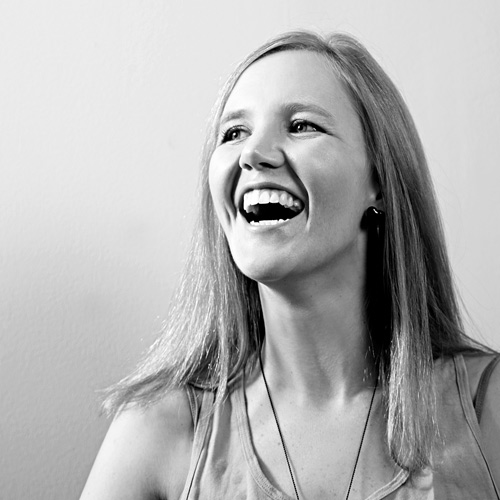 Creative Director
– Johannesburg
Sulet is the creative director for Branding & Design at Switch. Her interests include poster design, packaging, identity design and illustration. Her growing body of work includes well-known brands such as Investec, MTN, National Brands, Exclusive Books, Coca-Cola and SABC, as well as many smaller, niche brands.
Design that can surprise and delight is top of mind for Sulet. Collaboration and being able to draw inspiration from various design disciplines play a crucial role in her work philosophy. Apart from graphic design, Sulet also experiments with industrial design, as seen in one of her recent projects where she designed a modular bench to help create safer living environments in rural South Africa.
Her list of accolades currently includes receiving a bronze Antalis Art of Design certificate, being listed as a Loerie finalist and winning two bronze Loeries. She also served as a jury member on the design panels at both the Loeries and the Cannes Lions.
Sulet is a practical thinker and her hands-on approach to each new project that comes her way is a true reflection of her creativity, her ambition and her character.